My name is Scott Greenhut, I live in Atlanta, GA. I'm starting my journey as an Inspirational Speaker. Very long story short - I'm the last person living in my immediate family by age 33.
My mom passed away from cancer when I was 12 years old.
My dad passed away in August 2017 after being on Dialysis for 7 years.
And my sister passed away from her 8-year battle with Ocular Melanoma on February 1, 2019.
Since December 2017, I have lost 110 pounds and kept it off. I went from 268 to 158, as a result of this I have dramatically reversed the effects of my sleep apnea. I made a goal for myself to do my Elliptical 365 days in a row - I ended up doing 370.
I want to inspire the world that you don't have to be defined by your circumstances, and to start something you've always wanted to do... #PleaseJustStart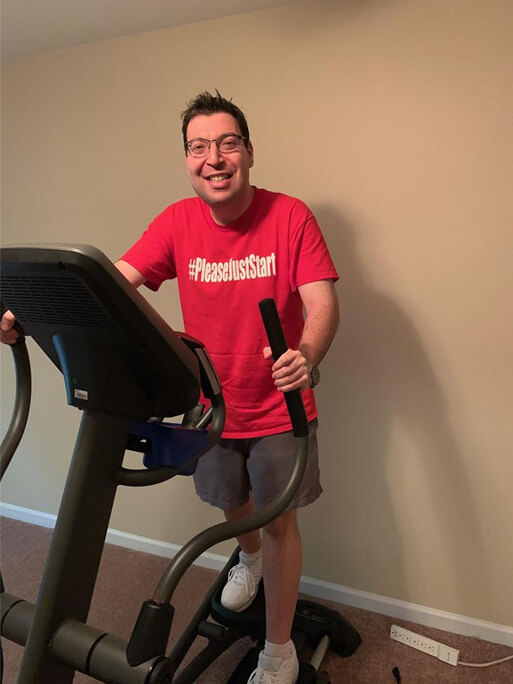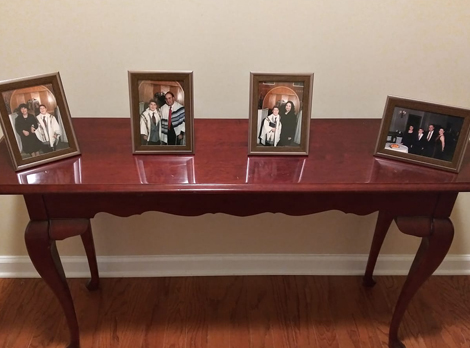 "Don't wait for something negative to happen in your life for you to make the positive change you always think about."
@scott_inspires